LEARN MORE ABOUT OUR
MOTORSPORT IMMERSION PROGRAM
Engage in real-life motorsports team immersion. Operation Motorsport has partnerships with professional North American motorsports race teams that compete in a number of sanctioned racing series within the International Motorsports Association (IMSA), SRO Motorsports Group America, and FEL Motorsports.
These teams will embed beneficiaries within their crew, utilize beneficiaries with specific skills and or interests and assign appropriate tasks and responsibilities, where the beneficiary, under the mentorship of a team member, will endeavor to use any transferable skills they may have or develop and/or create an interest for a new passion or career path.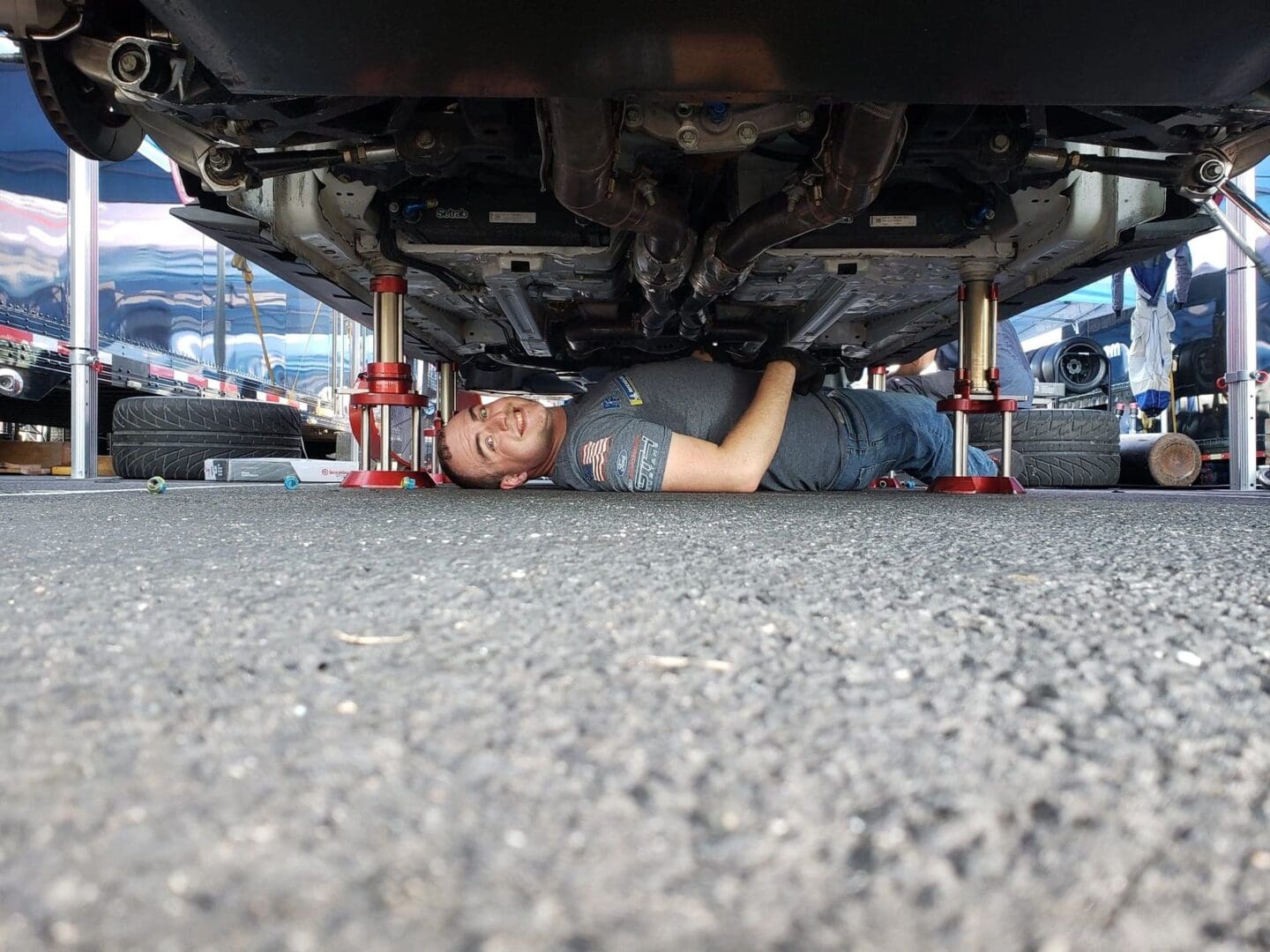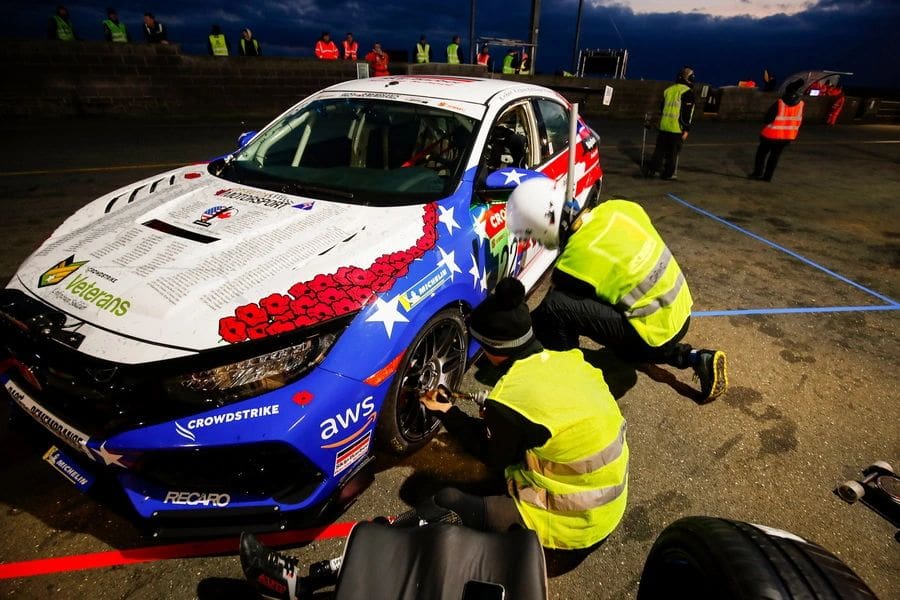 Through team immersion, race teams provide opportunities for crew members with specific jobs such as tire technician, fuel tech, fabrication tech, engine tech, data analysis, public relations, social media, photography, truck driver, hospitality, videographer, logistics, driver assistant, and vinyl tech.
The Motorsports Immersion program exposes beneficiaries to career opportunities in motorsports.