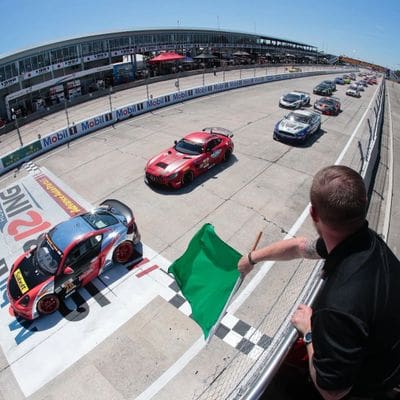 DIVERSIONARY
THERAPY PROGRAM
Excite events are the gateway to sport. We provide opportunities throughout North America in a variety of motorsports opportunities. More than just a lift and a day away from problems, the networking and fellowship of the social and team focused events helps Beneficiaries to connect with a wide range of support.
The goal of the Diversionary Therapy Program to use recreational motorsports activities as a form of therapy as a 'distractor task', or as a supplement to conventional clinical therapy and promotes self-esteem and personal fulfillment.
The Program offers real
world and virtual engagement.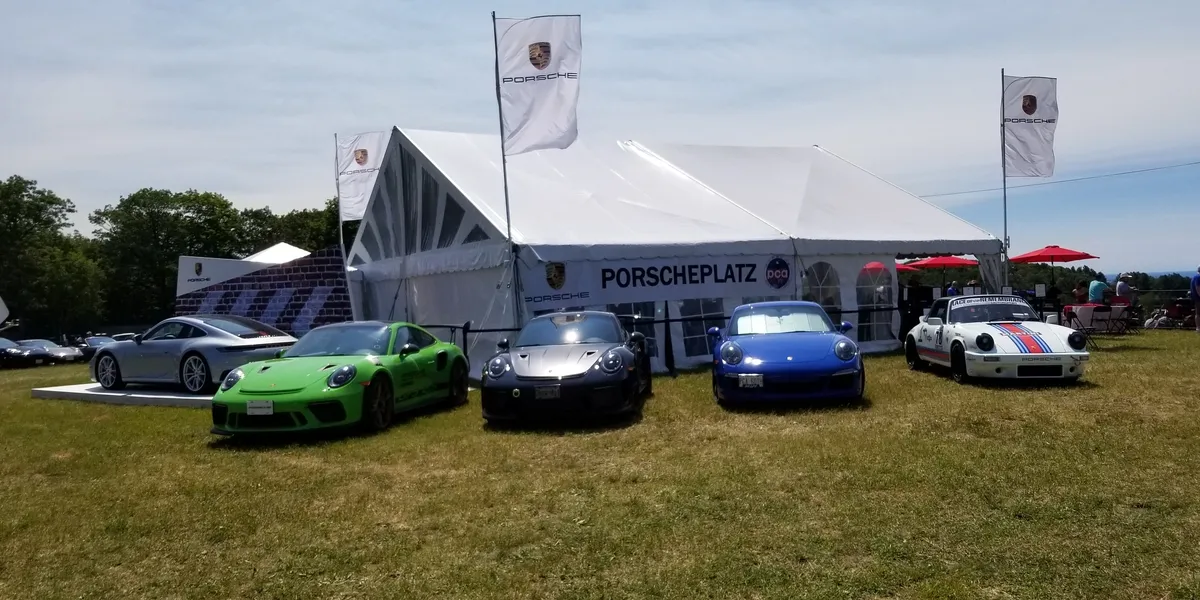 At these events, the Beneficiary will be hosted within a car corral. For those enthusiasts of these high performance road cars, car corrals offer track side locations where beneficiaries can interact directly with fellow enthusaists.
Beneficiaries may be able to participate in parade laps around the race track. With their own itinerary of planned activities, car corrals function as a unique two-three-day subsidiary event at each race track and offer the experience of a lifetime.
Beneficiaries will also socialize with people with the same likes and wants, and begin to create relationships that will offer other opportunities beyond the car corral including local car clubs, which offer many activities such as fun runs and rambles, rally drives, driver education, show & shines, car shows, dealer meet & greets, and annual parades.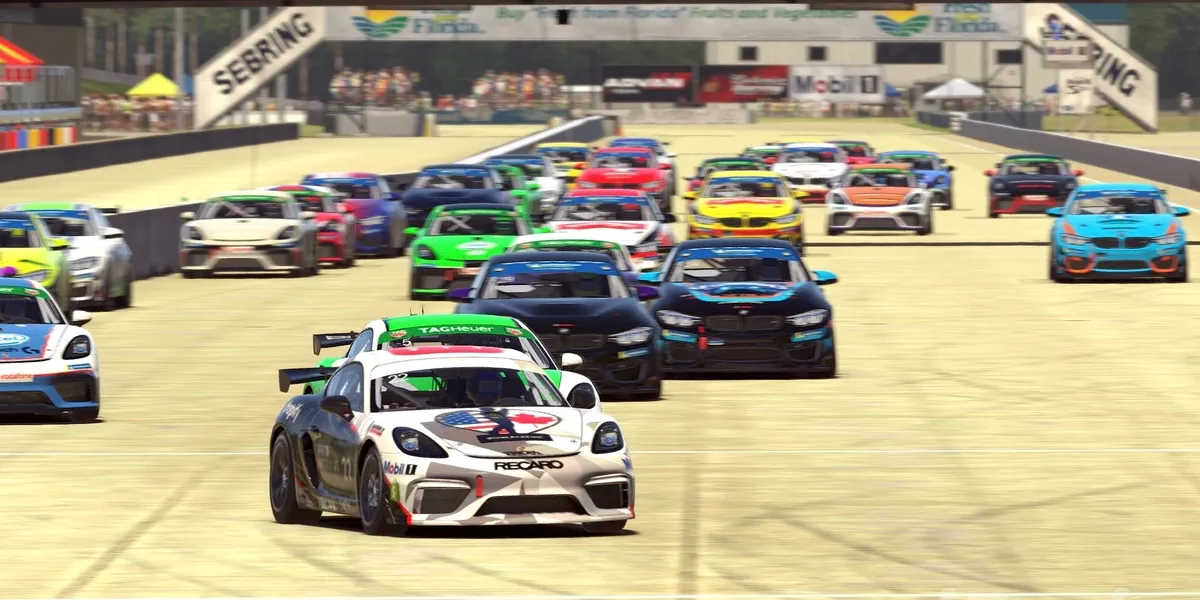 The Operation eMotorsport iRacing League is a structured virtual racing series that brings together beneficiaries, veterans, military members, race car drivers/crew members, and other supporters of the foundation to compete in a friendly virtual sports car racing environment.
For qualified beneficiaries, Operation Motorsport will cover the initial 3-month iRacing subscription cost.
Any event on tracks not included in the basic iRacing subscription are provided to participating beneficiaries free.
YouTube Live Stream
Operation Motorsport broadcasts all race events through our YouTube channel.