Meet Our
Operation Motorsport Team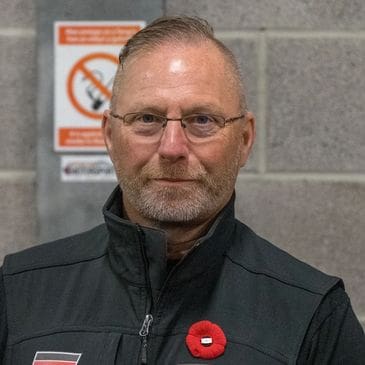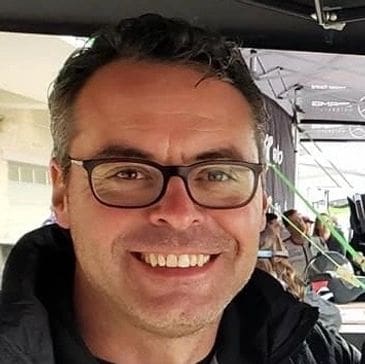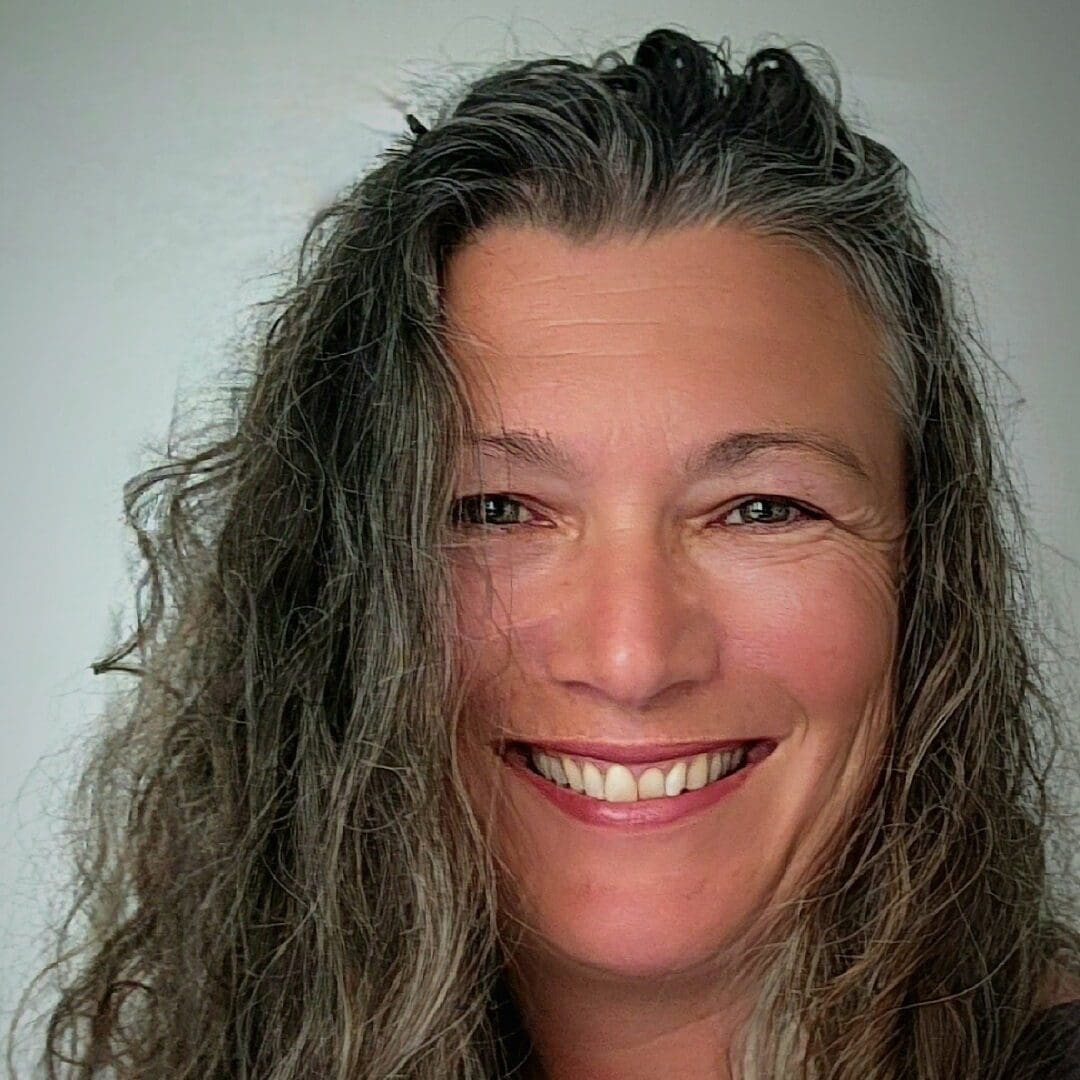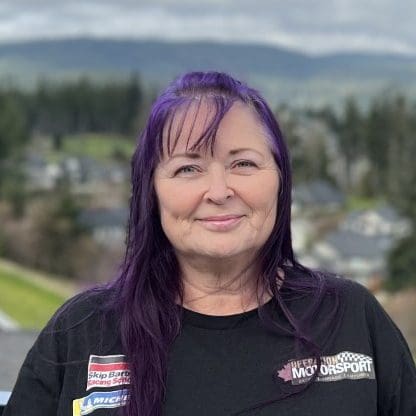 Administration Coordinator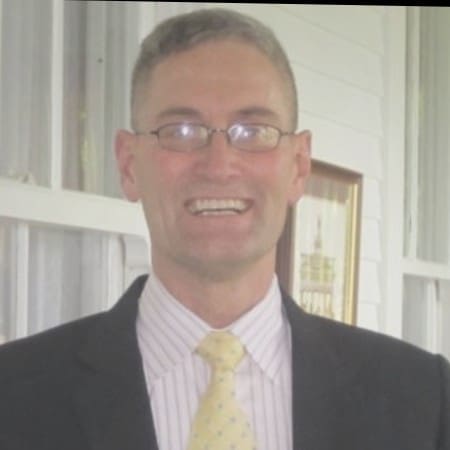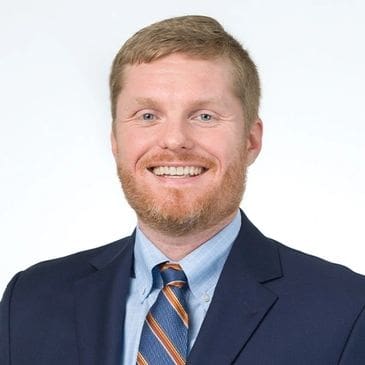 CLO (Chief Legal Officer)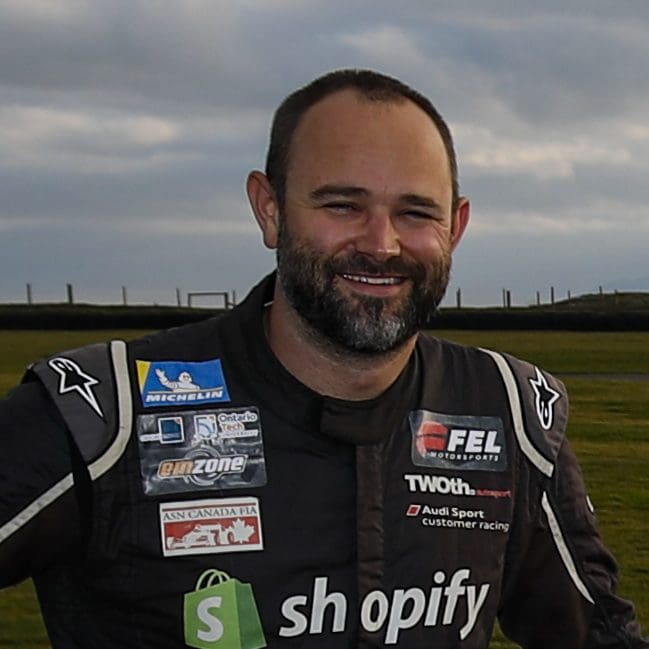 Operation Motorsport Staff and Volunteer Staff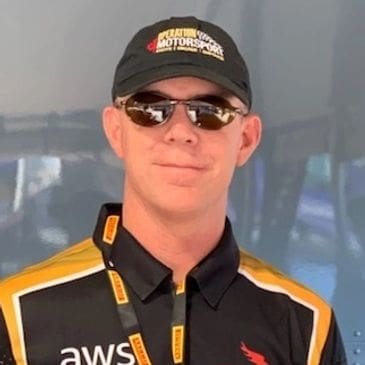 Beneficiary Trustee & Event Coordinator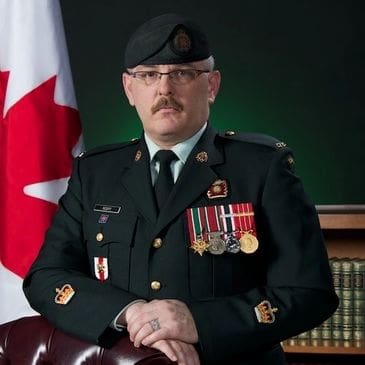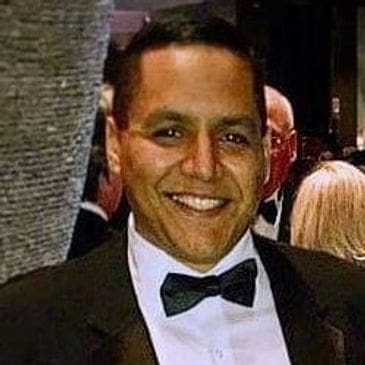 eMotorsport Program Manager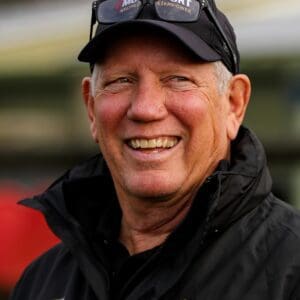 Patriot Corral Program Manager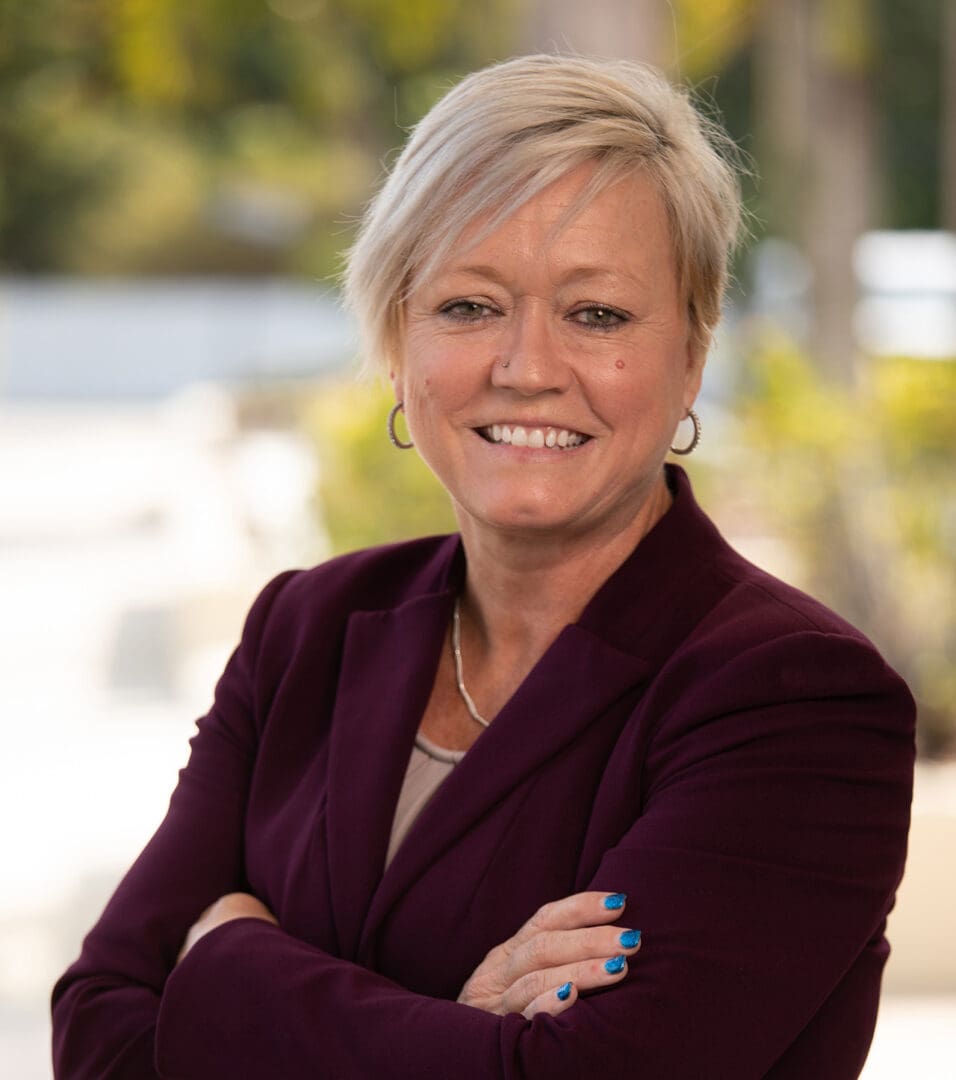 Motorsport Immersion Event Coordinator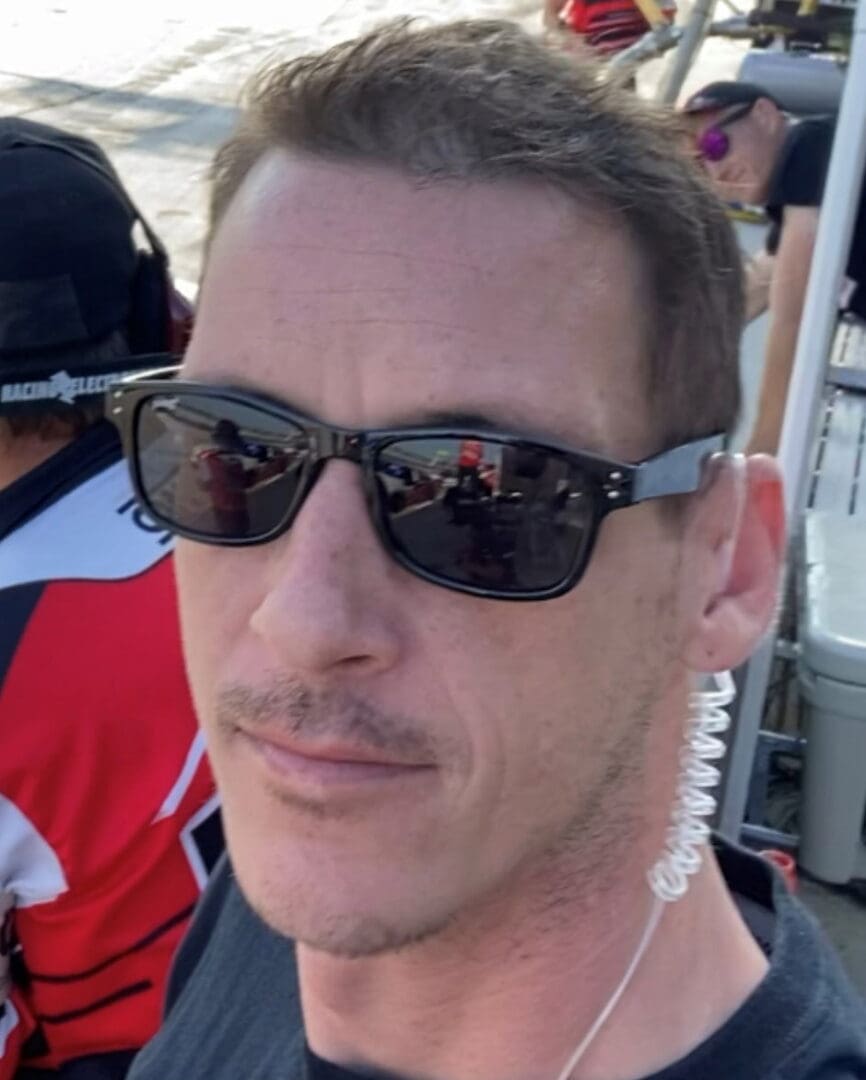 Motorsport Immersion Event Coordinator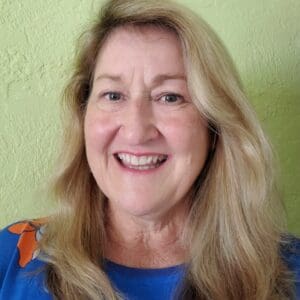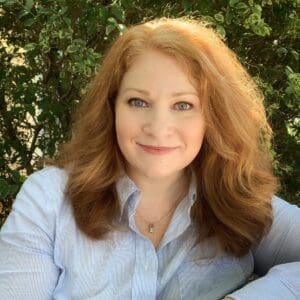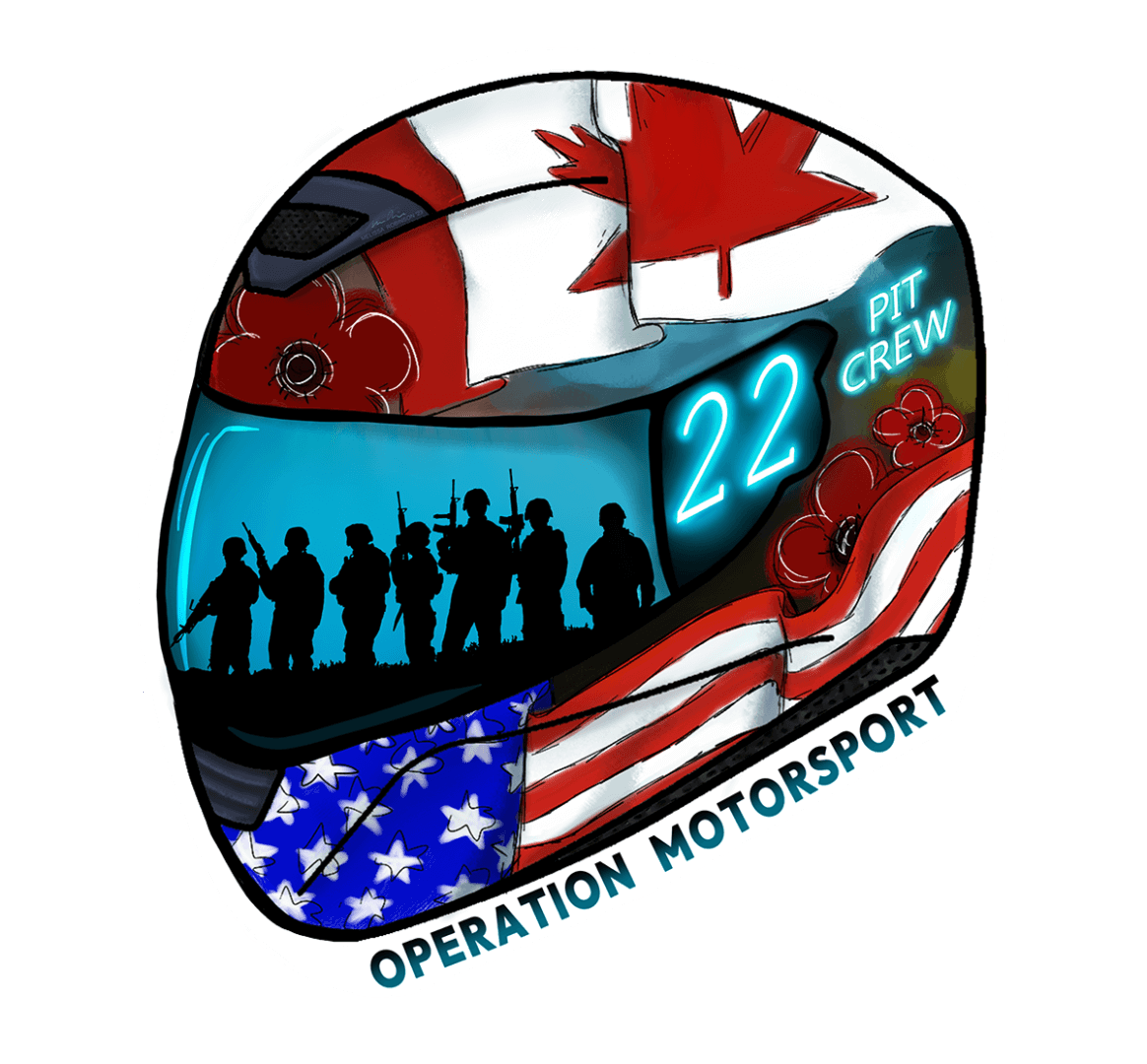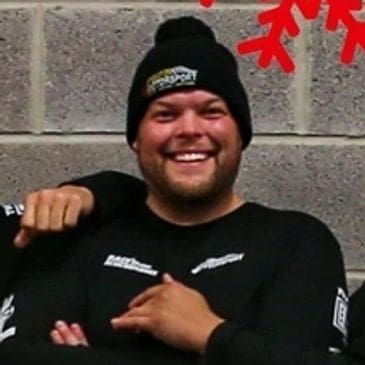 Team Photographer (Motorsports)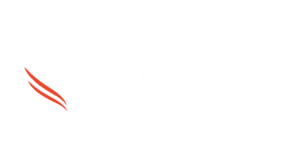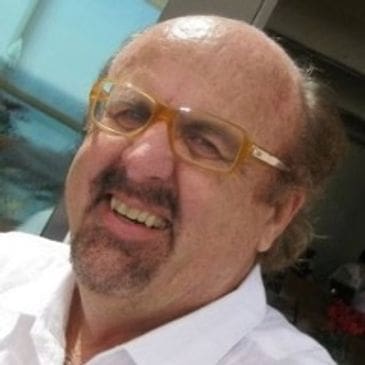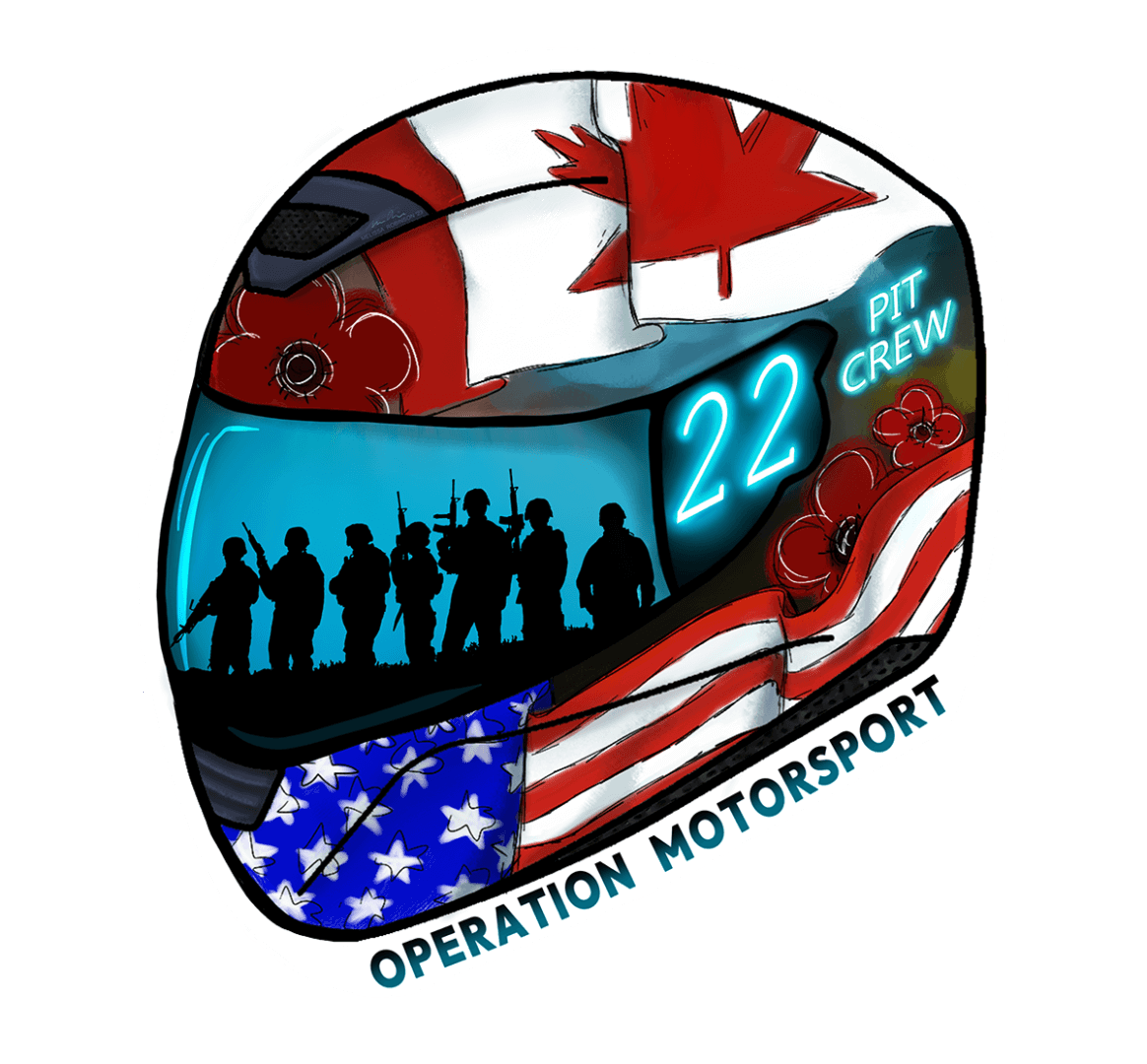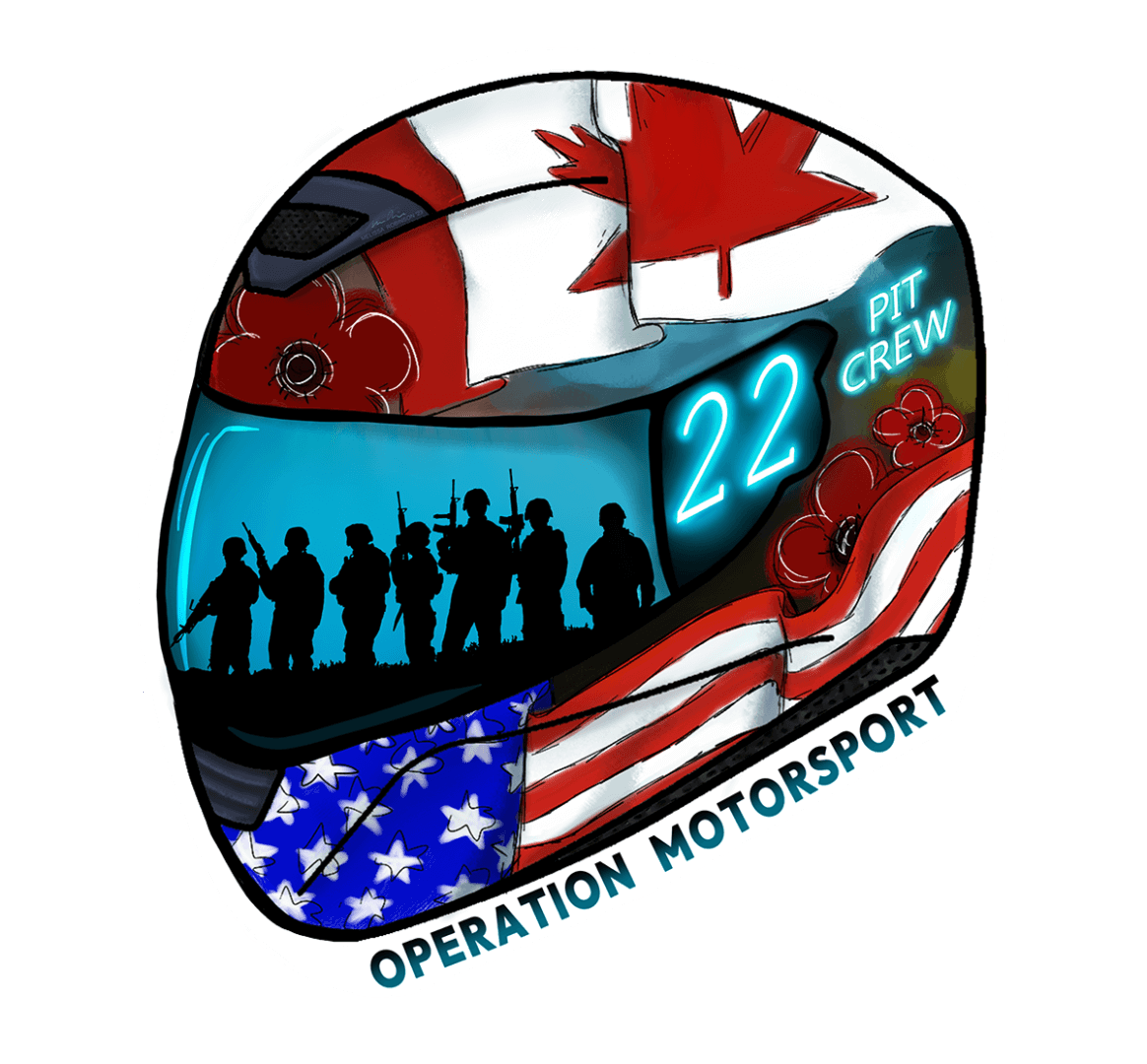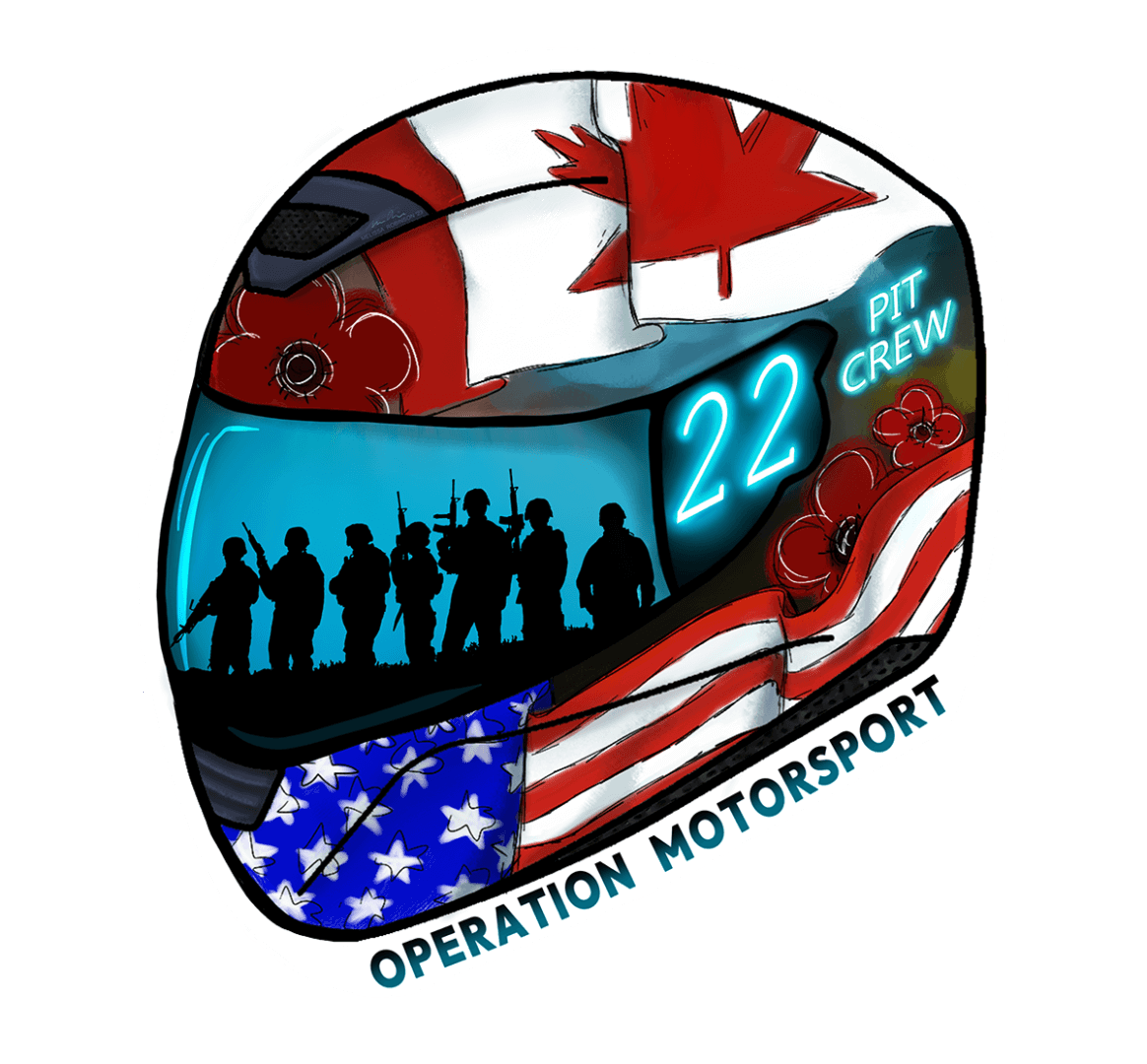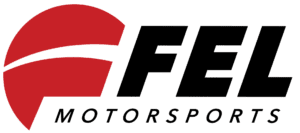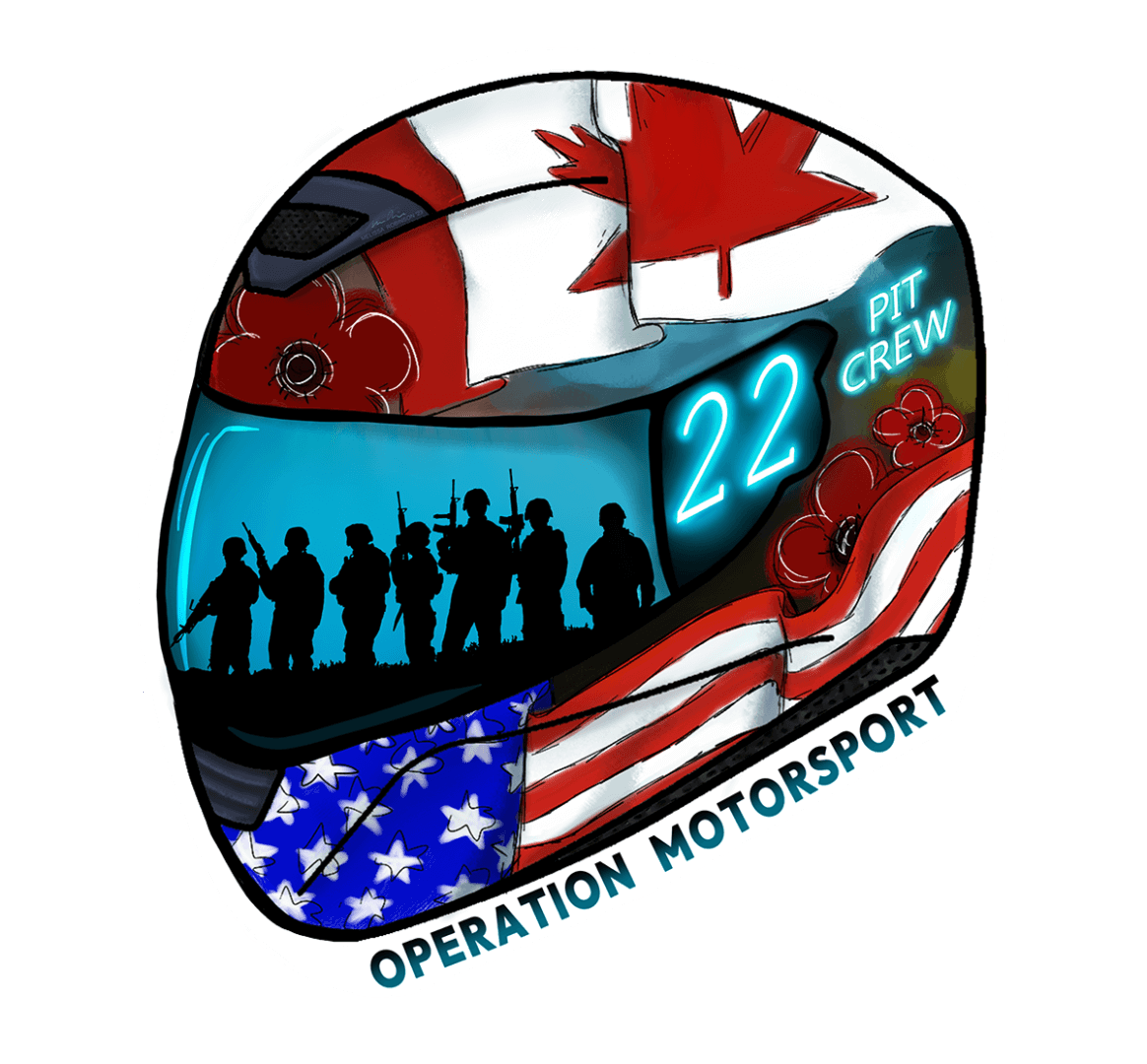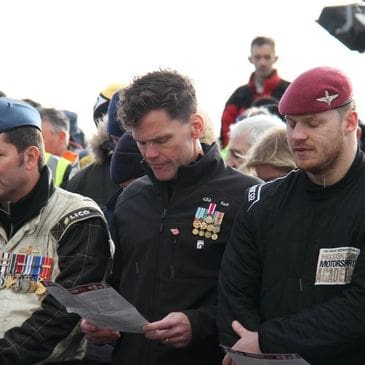 The reason this all came to be.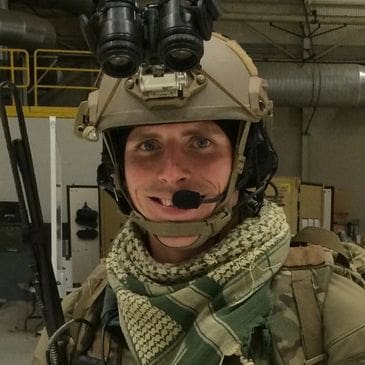 Established on June 28, 2017, Operation Motorsport promotes the physical, emotional, psychological, and educational life skills necessary for recovery and reintegration into civilian life.
Operation Motorsport has three distinct roles: to provide motorsport as a recovery activity, to provide training and qualifications to return beneficiaries to work, and as relationship managers to the motorsports and automotive industry for vocational opportunities for ill and injured service members and disabled veterans.
Involvement in the preparation, development, coaching, and teamwork in motorsports competitions is a hugely cathartic experience. By competing in racing and working together in motorsports hospitality, we engender a real team ethos.
It is about so much more than just driving—car preparation, logistics, support, and race management all present challenges to be overcome.
All of these aspects will be part of the Excite – Engage – Empower programs, and Operation Motorsport's beneficiaries will enter the program at the Excite level and transition through at their own speed and desire to the Engage and Empower programs.
Approximately 1,000 Regular Force members of the Canadian Armed Forces are medically released annually because they no longer meet the Universality of Service.
The Joint 2013 Life After Service Survey found that 25 percent of medically released respondents, who were veterans of Regular Force Service, reported a very or moderately difficult transition to civilian life, and of that, 60% of disabled veterans are unemployed.
The US Army numbers are even more staggering. With the Army being the largest of the 4 services, there are approximately 17,000 US Army Soldiers that are separated with a medical disability annually.