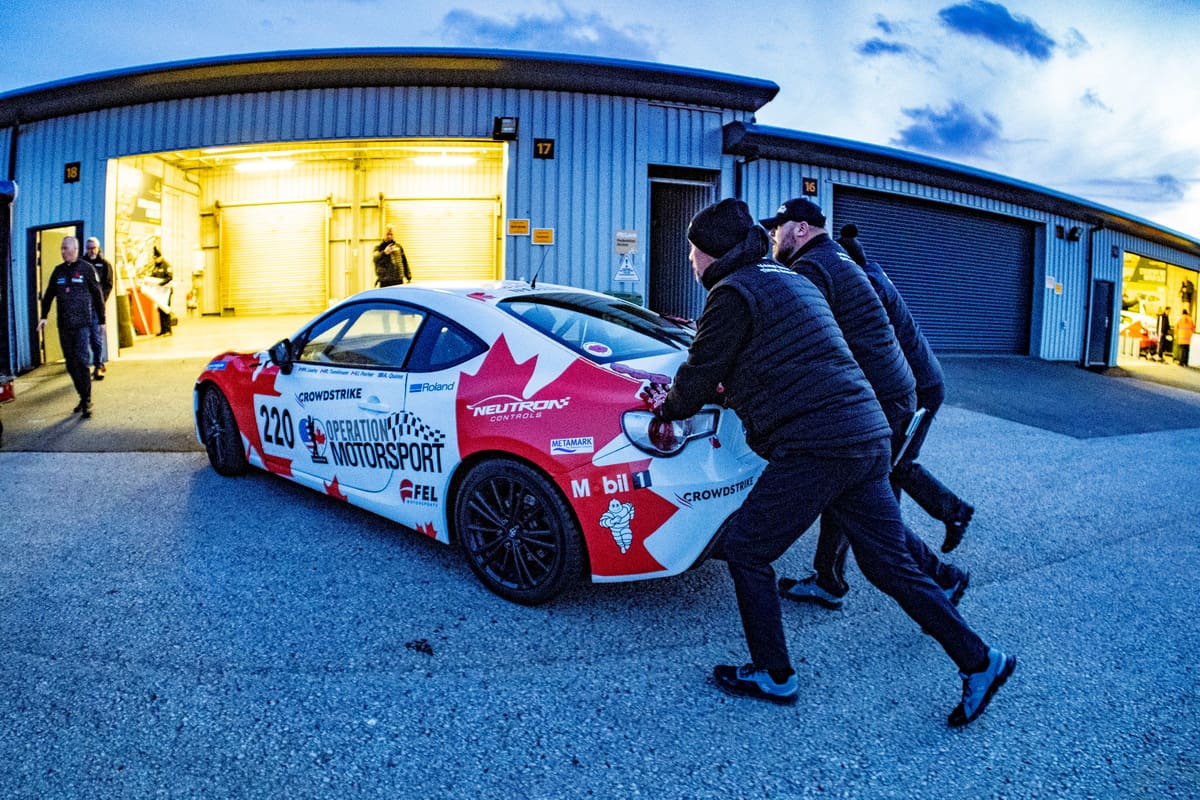 To engage, through Motorsport opportunities, medically retiring or retired service members affected by military service, aiding in their recovery.
To be the North American leader in veteran recovery through motorsport for medically retiring or retired Service Members, One At A Time.
OPMO ANNOUNCES 2023 RoR Drivers
Operation Motorsport boasts two entries, the No. 22 and No. 220, in the 2023 Race of Remembrance. Raleigh, NC (October 25, 2023) – Operation Motorsport (OpMo) has announced its eight-driver lineup for the 2023 Race of Remembrance (RoR) at Anglesey Circuit, Wales, UK, November 10-12. The event, held over Veteran's/Remembrance...