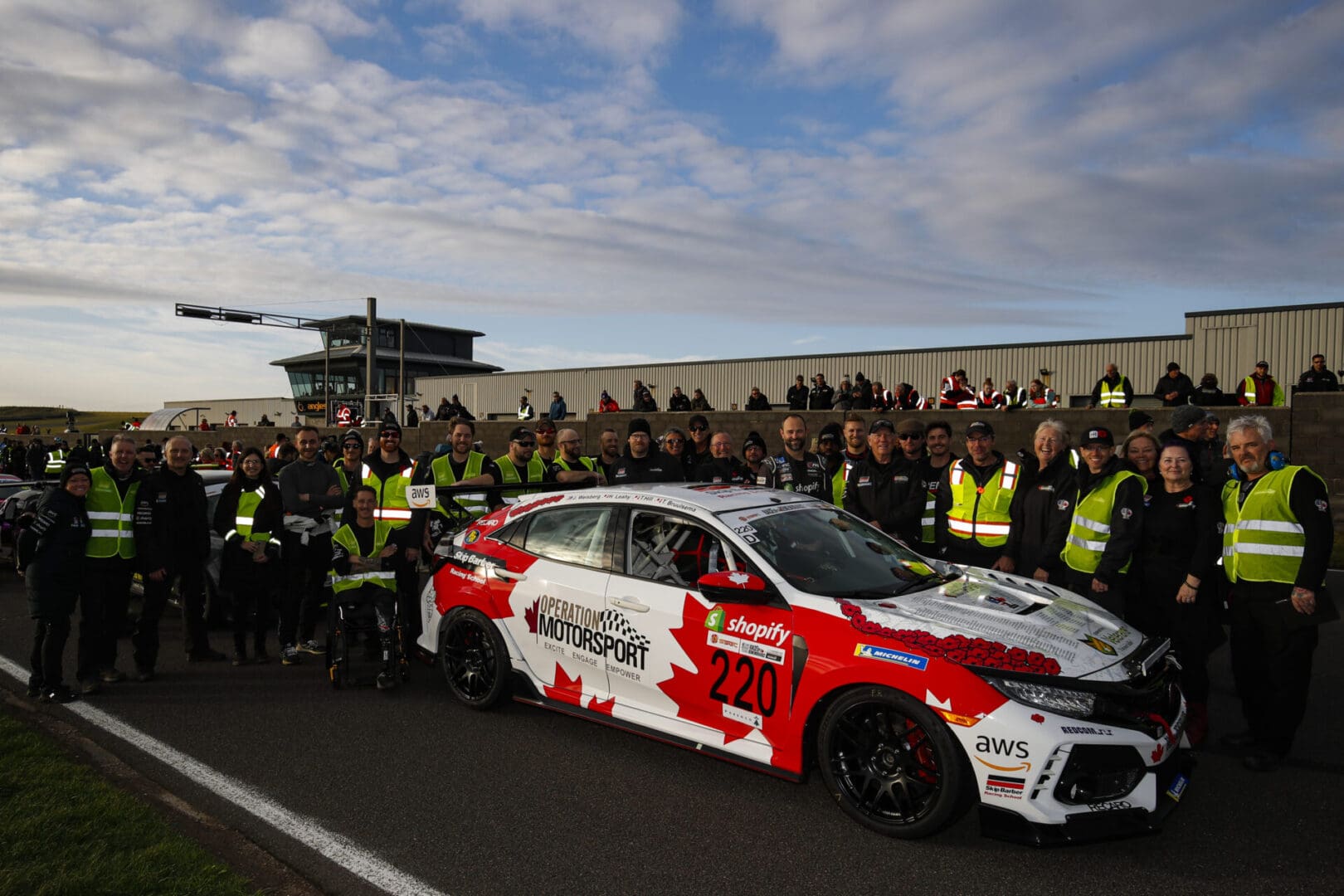 About Operation Motorsport
Operation Motorsport is a Veteran Led and Operated, Not for Profit Foundation, based in Brighton, Ontario, serving Canadian Service Members and Veterans and is based on three core values: Team, Identity, and Purpose. Operation Motorsport supports the recovery of medically retiring or retired Service Members affected by military service through Motorsports opportunities. Our motto is One At A Time (#OneAtATime).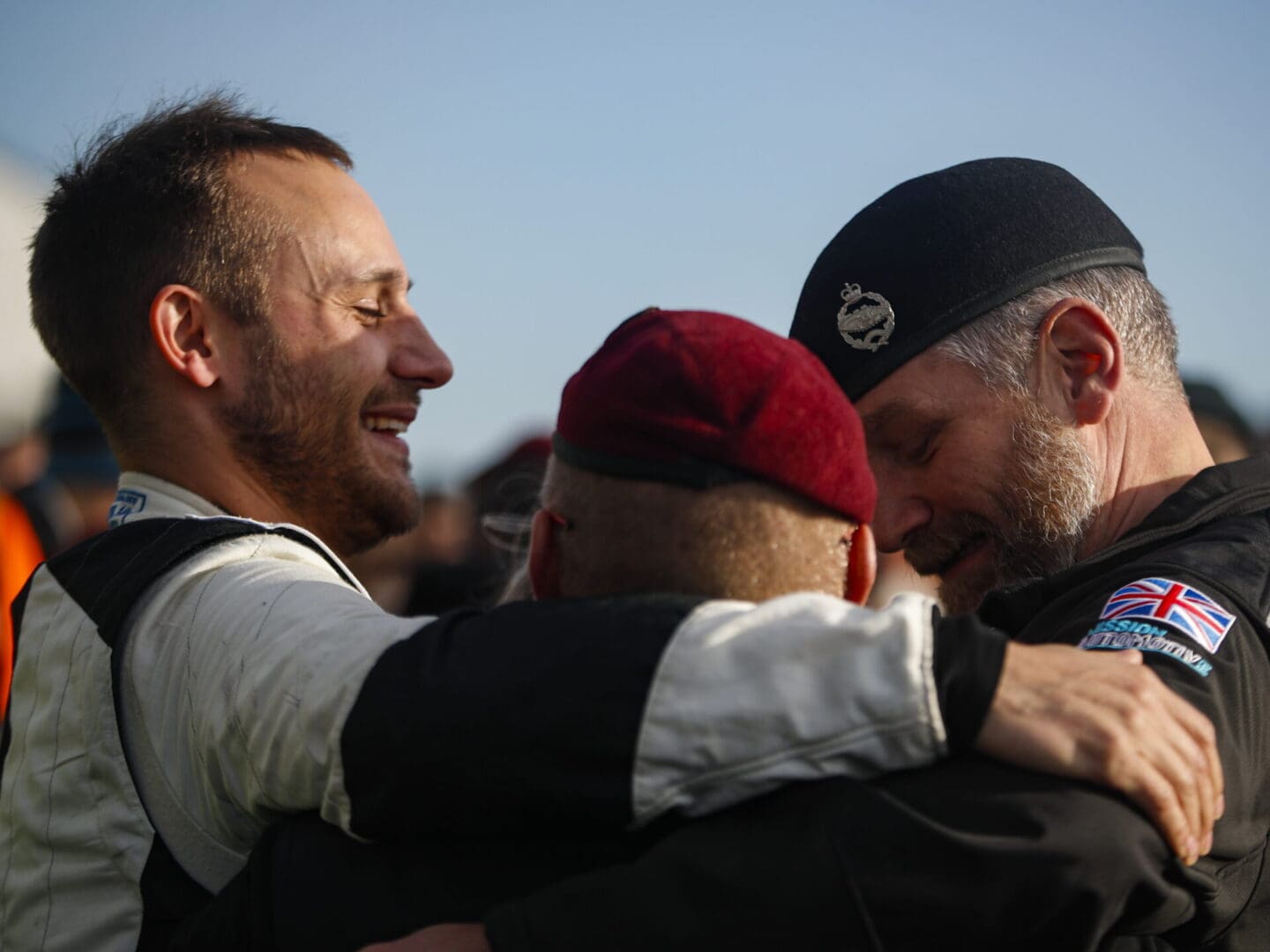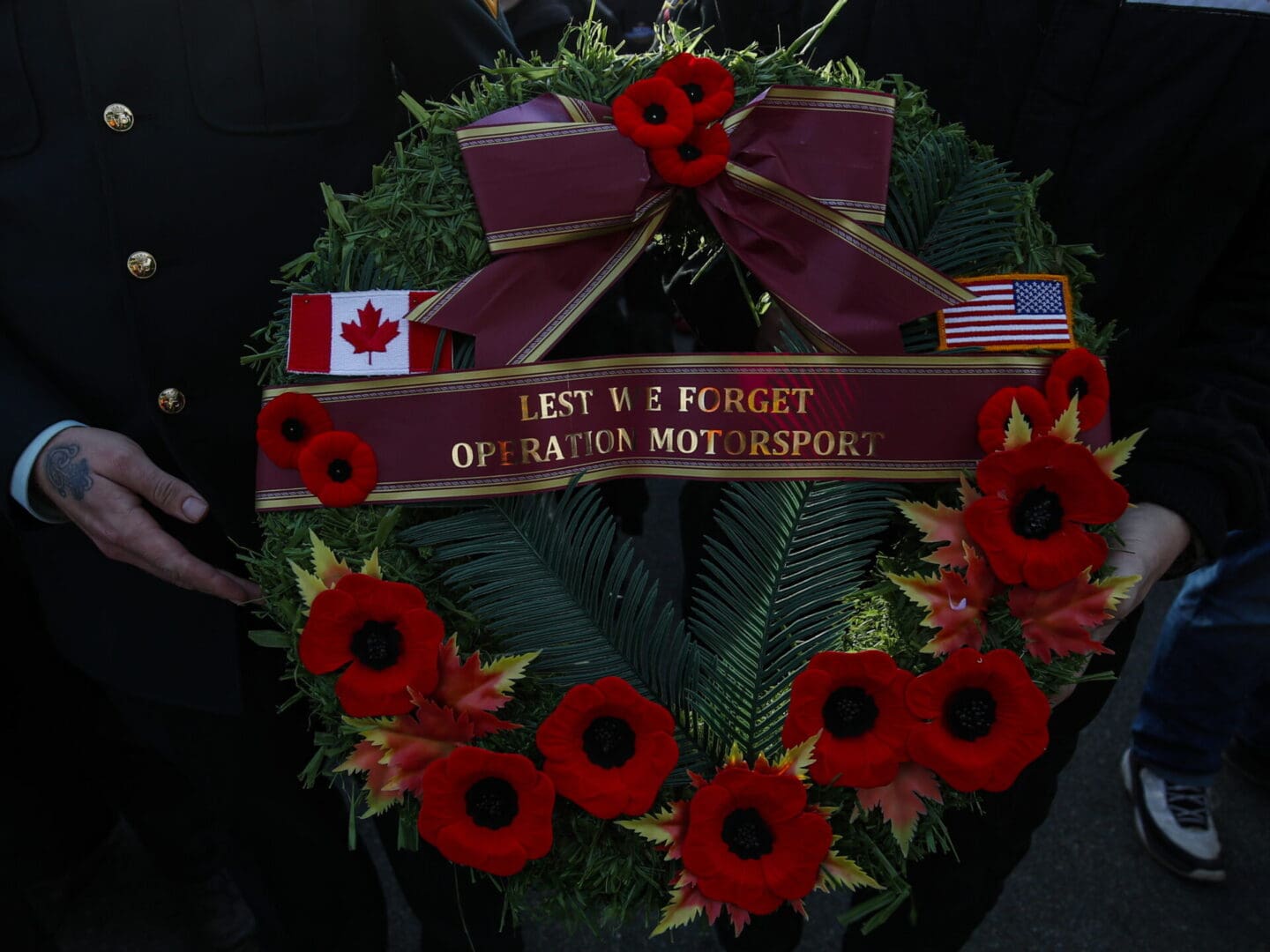 Sign up for our 22 Pit Stop
See the latest Operation Motorsport news on events, Beneficiary and Volunteer opportunities, photos and videos from our actiavtions and be the first to see what's coming next!
Veteran Advocacy Partners