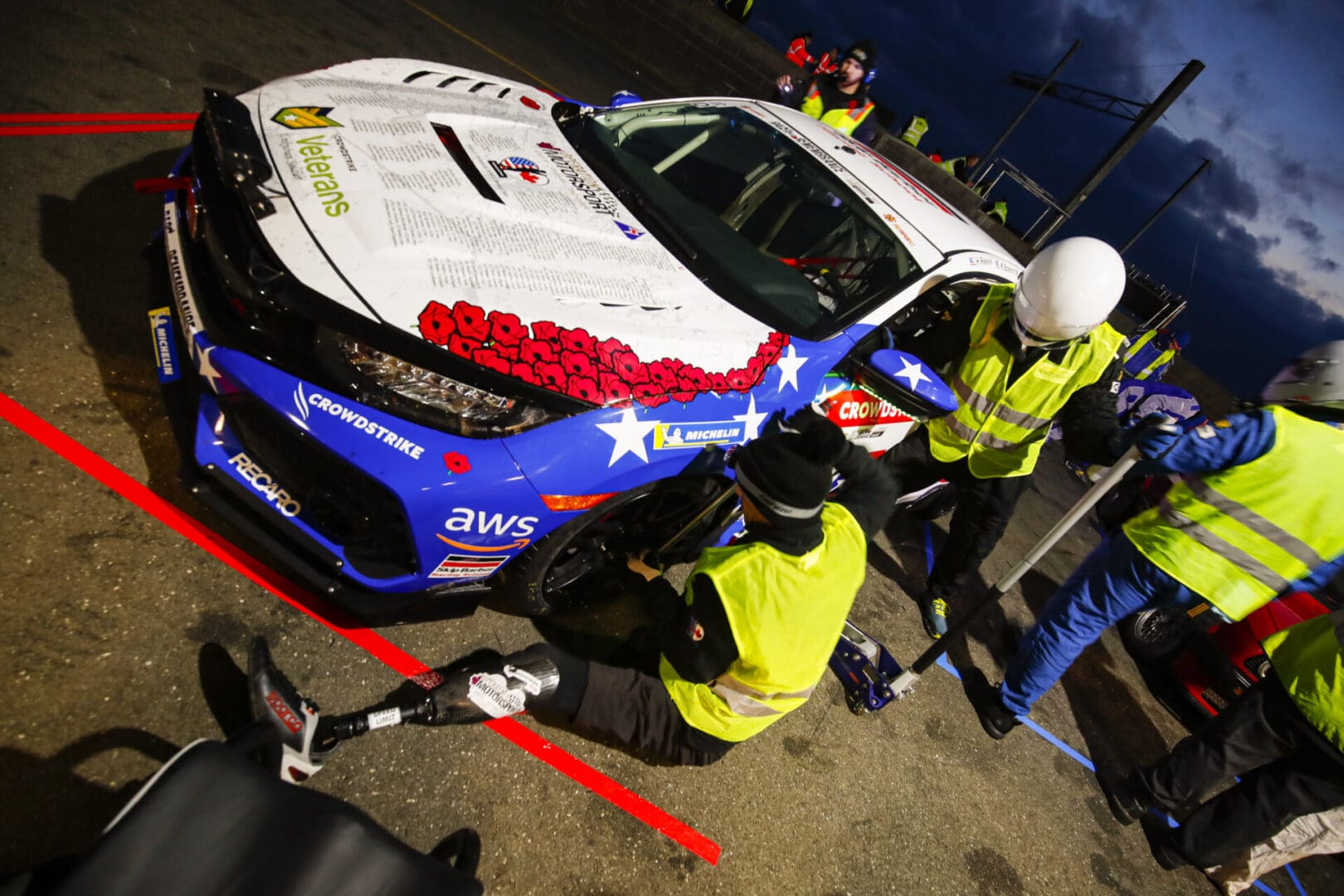 To engage, through Motorsport opportunities, medically retiring or retired service members affected by military service, aiding in their recovery.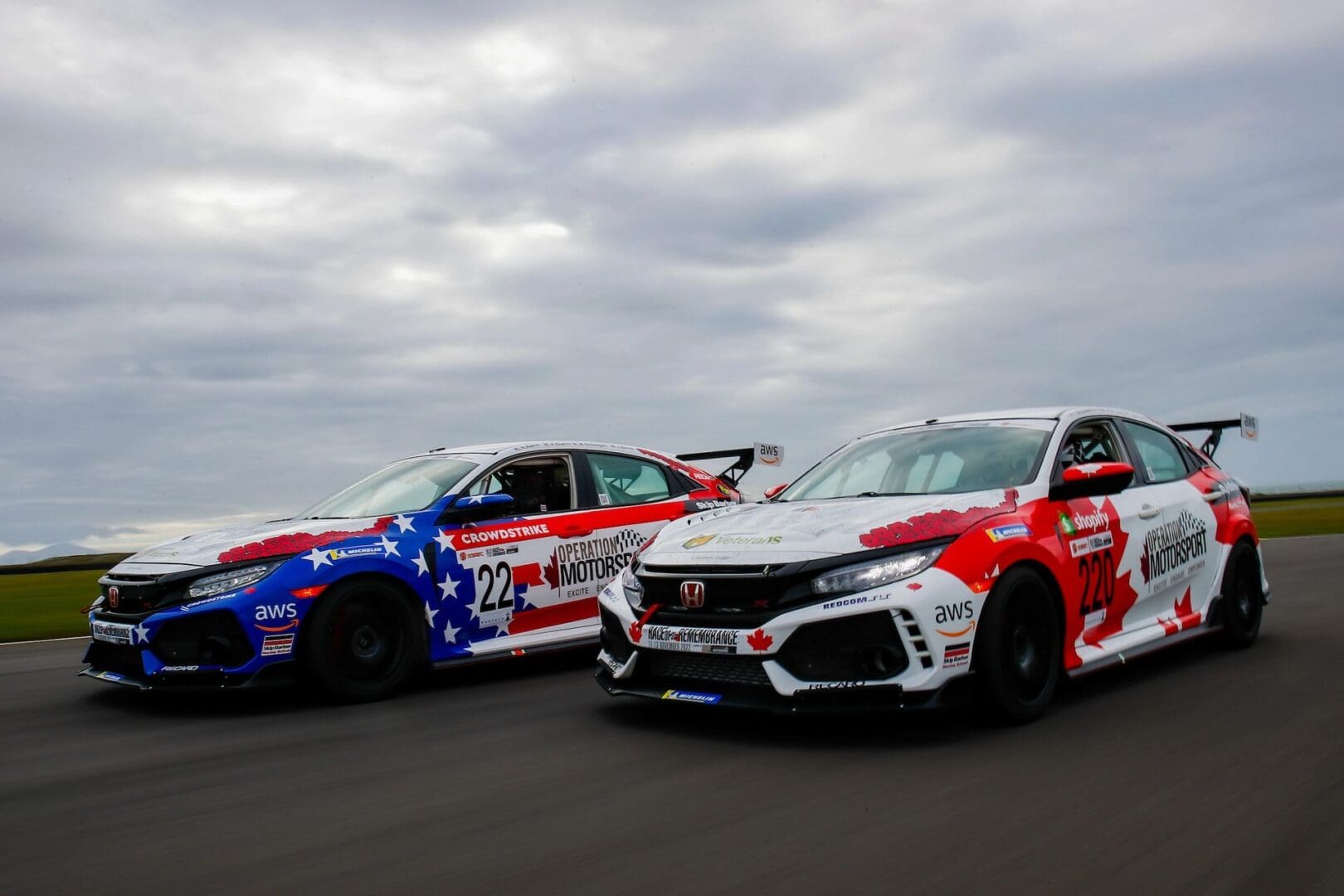 To be the North American leader in veteran recovery through motorsport for medically retiring or retired Service Members, One At A Time.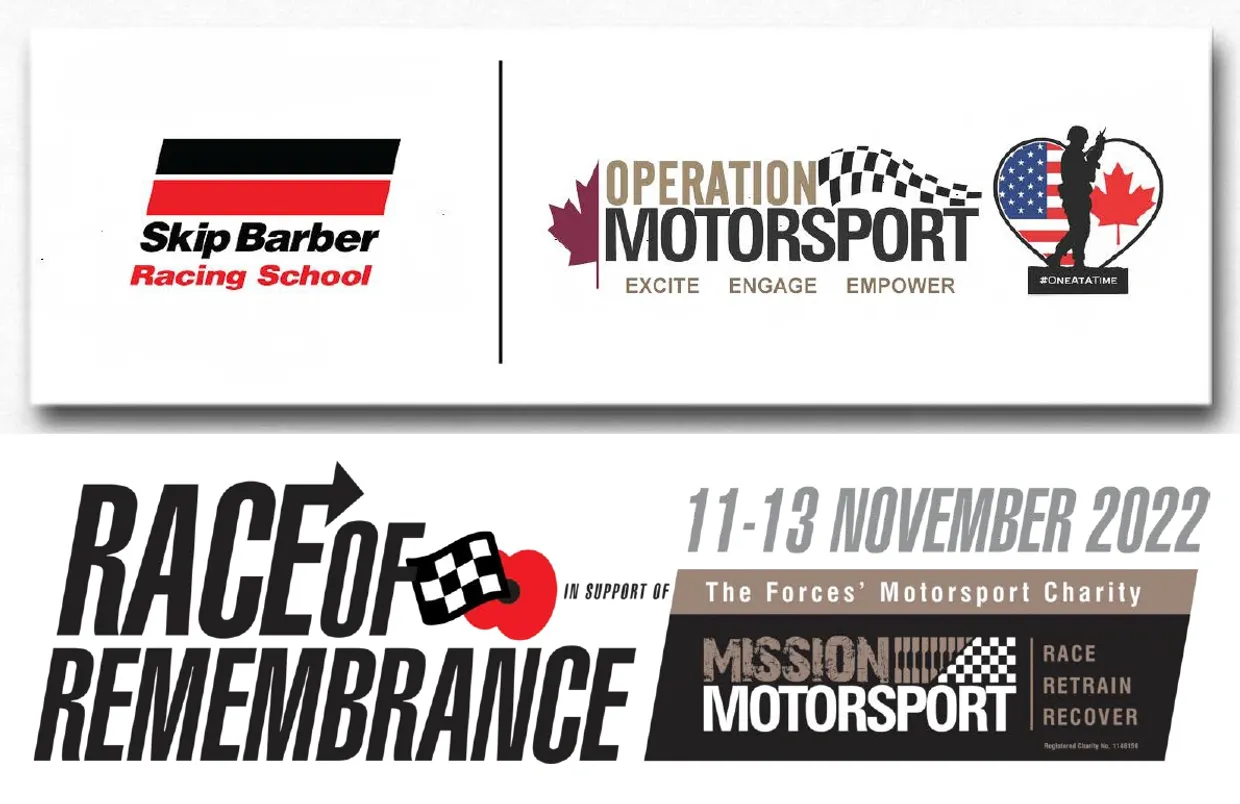 SKIP BARBER JOINS OPMO FOR THE RACE OF REMEMBRANCE
Back to where it all began Raleigh, NC (June 28, 2022) - After a two-year break, Operation Motorsport returns to the 2022 Race of Remembrance (RoR) at Anglesey Circuit in Wales, UK, over Veteran's / Remembrance Day Weekend: November 11-13. Expanding the number of car entries from previous years, Operation...